Meet Our Founder
Johnetta Alston Lake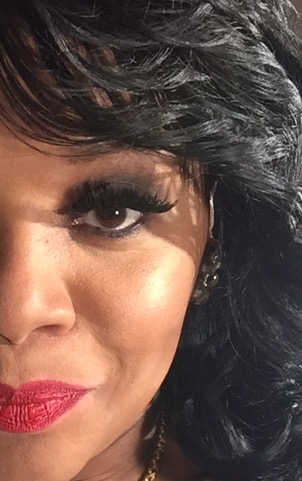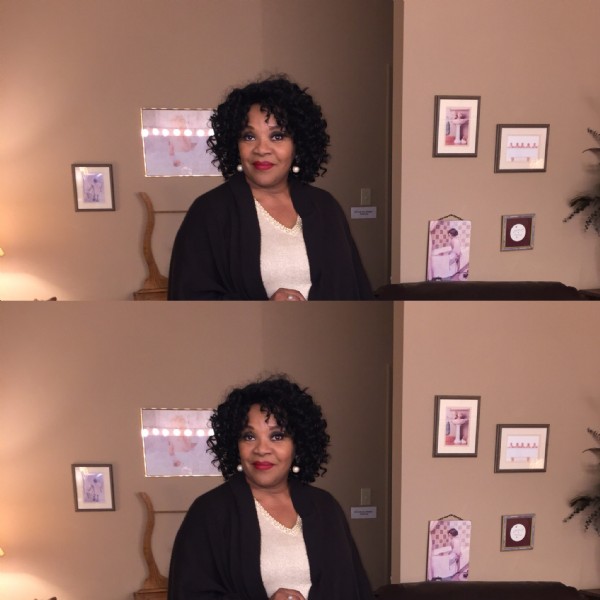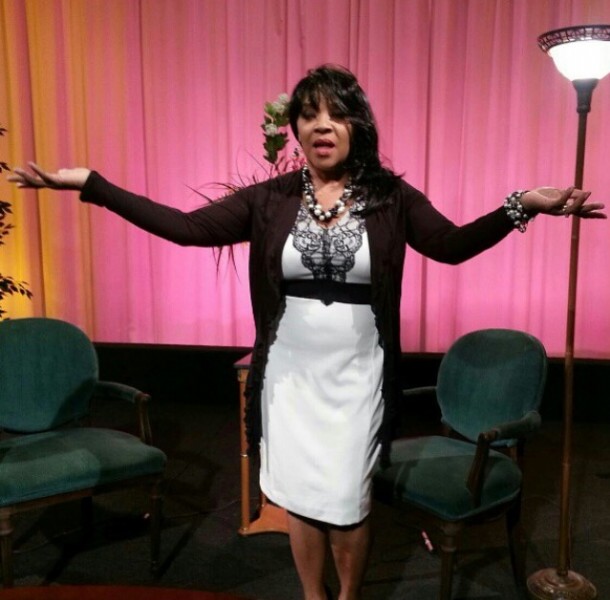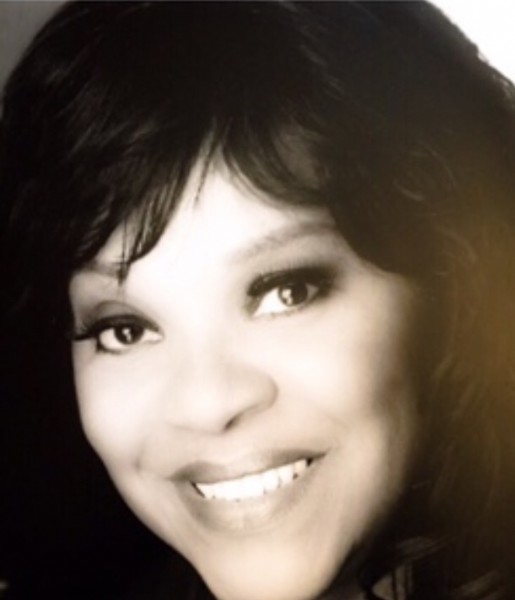 Makeup Artist/Image Consultant/Recording Artist
Johnetta Alston Lake is a New York City trained actress, singer/songwriter and now......recording artist, that always found a way, to incorporate her love of beauty, makeup, and image. If she wasn't on stage performing, she was backstage doing makeup and hair!! This level of passion led her to become a Licensed Cosmetologist, salon owner, and much sought-after makeup artist and speaker. My family will always come first, and the demands of owning and running a salon didn't work, for the life, I envisioned and had in my heart! "I chose to use my gifts and talents in other ways. I didn't like missing out on a lot of family things, and my daughter Sydney was in kindergarten at the time. I wasn't about to miss anything!!," says Johnetta.
Johnetta has worked for such prestigious lines as Estee Lauder, Clinique, Lancome, Ultima II, Fashion Fair, Flori Roberts, Shiseido, Il-Makiage, Iman, Chanel, Christian Dior, CLAIROL, and other top of the line brands!
Lake has also been the "go to" person for many of her colleagues, friends, and clients, providing valuable advice on what it takes on and off stage. Having worked many Fashion Week shows, Johnetta knows how to create a true "brush" with greatness!